Simple Whiteboard: Collaborate
Scribble your heart out, brainstorm ideas and collaborate with teams using Shardings' inbuilt Whiteboard!
---
Launching the Whiteboard
Simply hover over to the Whiteboard icon on the right side of your screen and launch.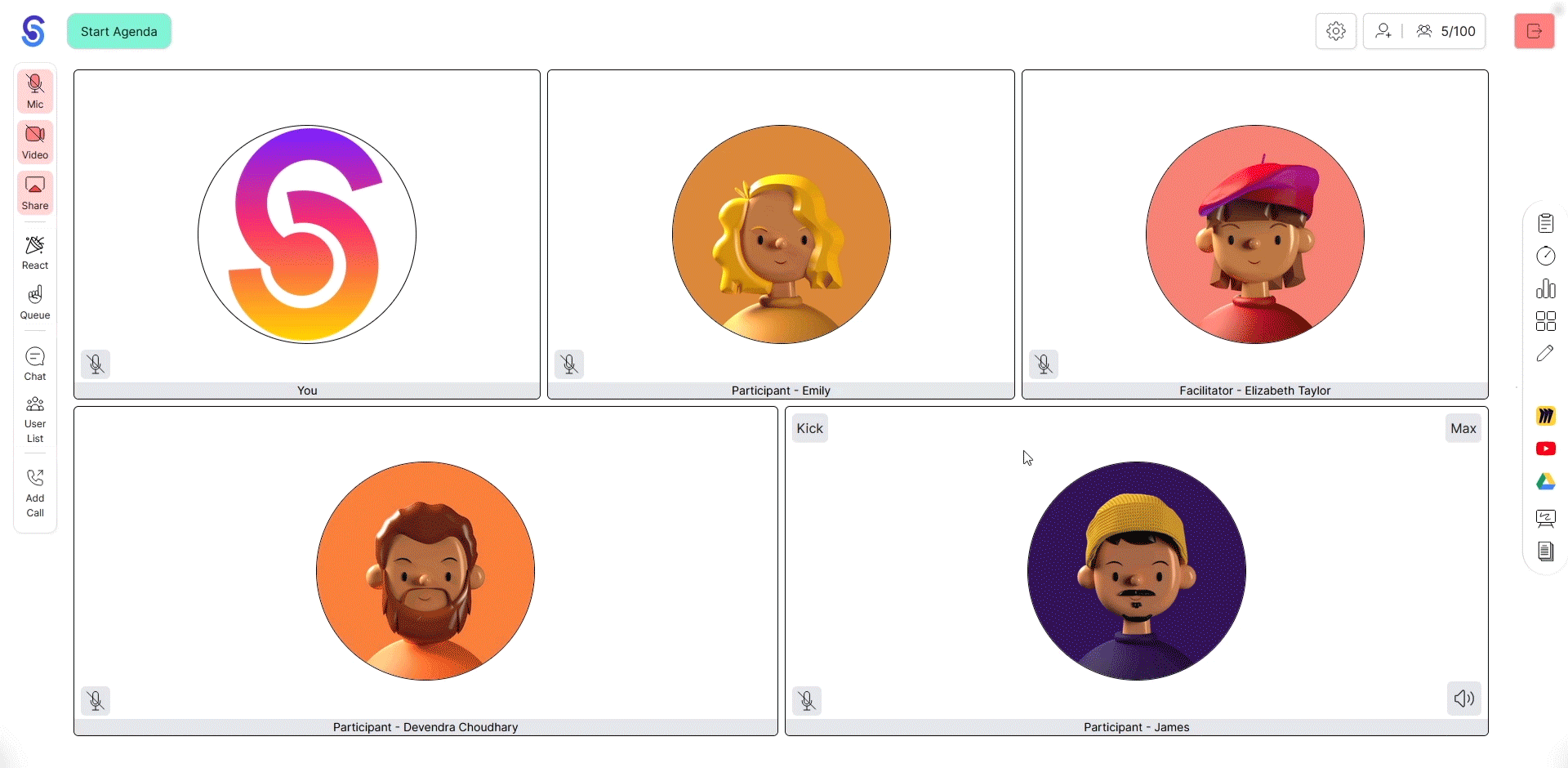 🌟
Protip : Creating an account with Witeboard will let you save and open your whiteboards.
---
Exporting your Work
Save your final work as an image and export it to your device to share with others.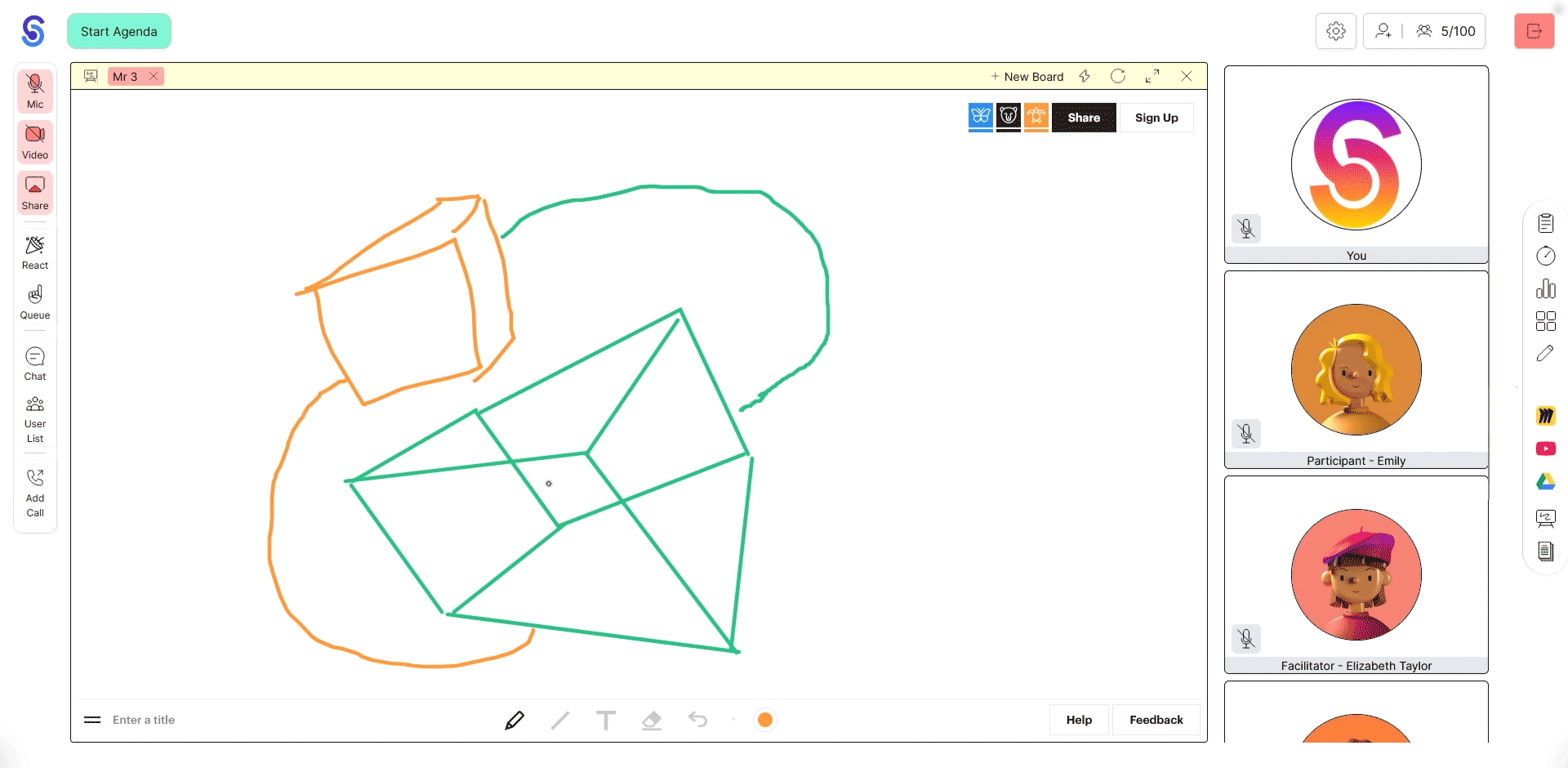 Click the burger menu icon in the left hand corner of the whiteboard

Select 'Save image' to download an image of your sketches!
Now ain't that a breeze 💨
---