Invite Participants
Click the 'Invite' button at the top of your Room Setup page to start inviting participants to your Shardings room. 🗓️
---
Invite via Google Calendar
Choose the 'Schedule in Google Calendar' button and set up an event in Google Calendar. All the necessary information like the Room Name and Room Link will be added automatically.
---
Invite via Room link
Choose the 'Copy Meeting Invite Link' button and simply copy the room's link and share it with your participants. Whether it be a text message or a Twitter DM; Shardings work with it all.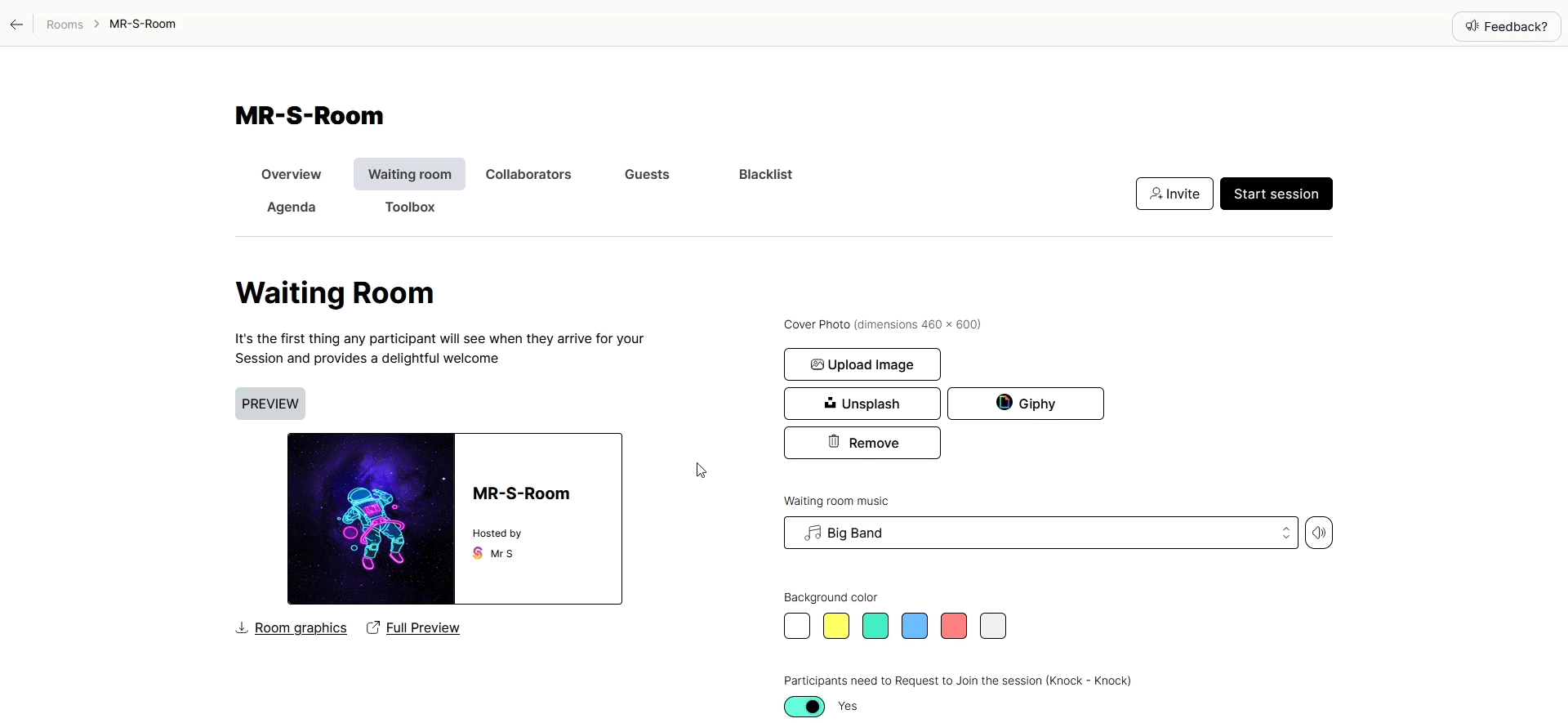 ---
Invite participants from a live session
You can also invite your participants after initiating a live session or workshop via the room link in the top-corner of your page. Either click the 'Invite' button, type their email addresses directly or copy-and-share the link to them.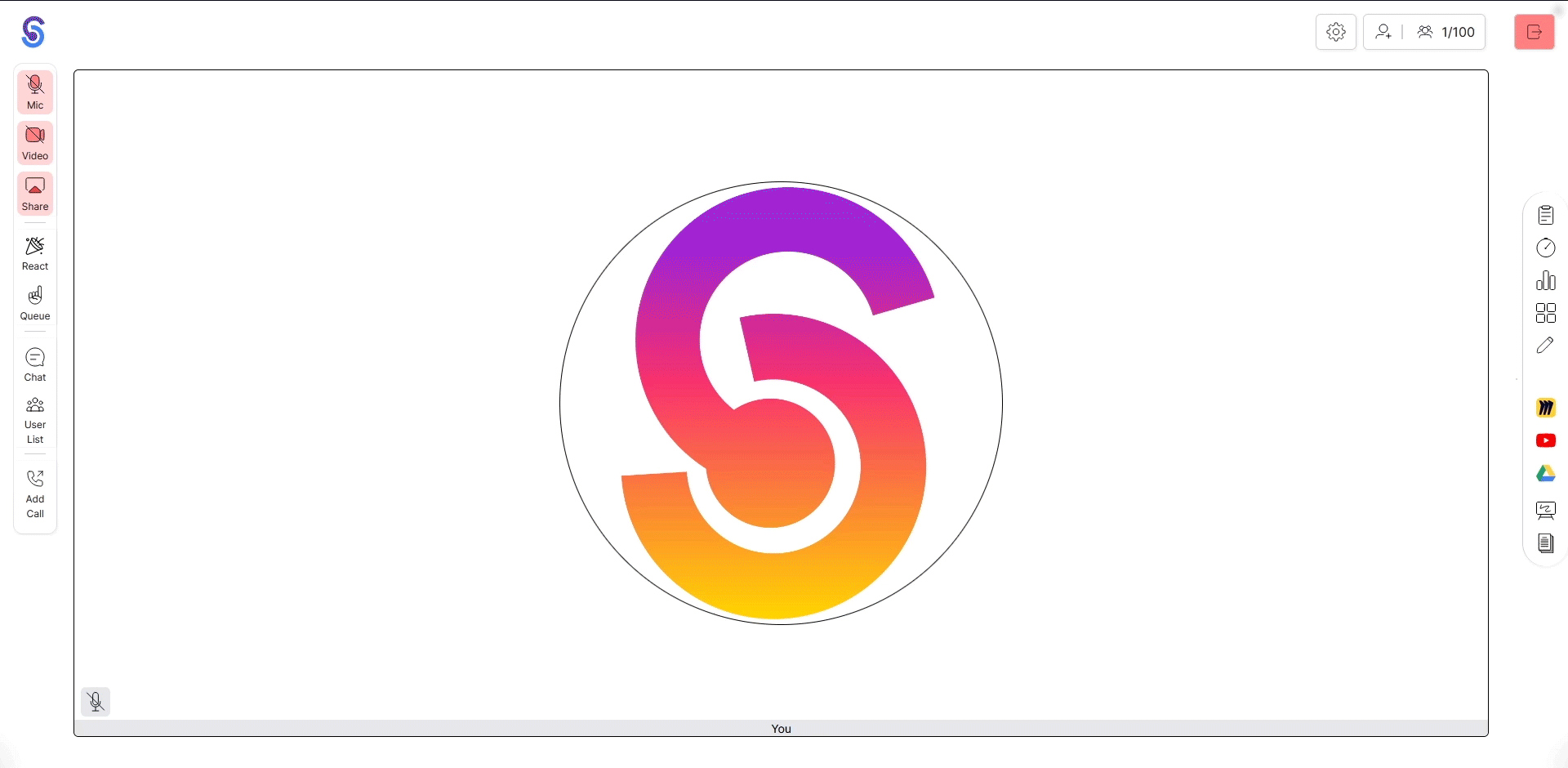 ---