Agenda: Deliver smoothly
Agendas are virtual structured plans helping your meetings be organized.
Shardings let you use Agendas to keep you aligned-on-track while everything else works smoothly.
What's even better? You can set up the Agenda ahead of the workshop to save yourself from scrambling during the session.
---
Preparing the Agenda
Open up the Room Setup page to prepare your Agenda or do it from within an ongoing session.
Our recommendation would be to set-up your Agendas before initiating a session to keep things smooth.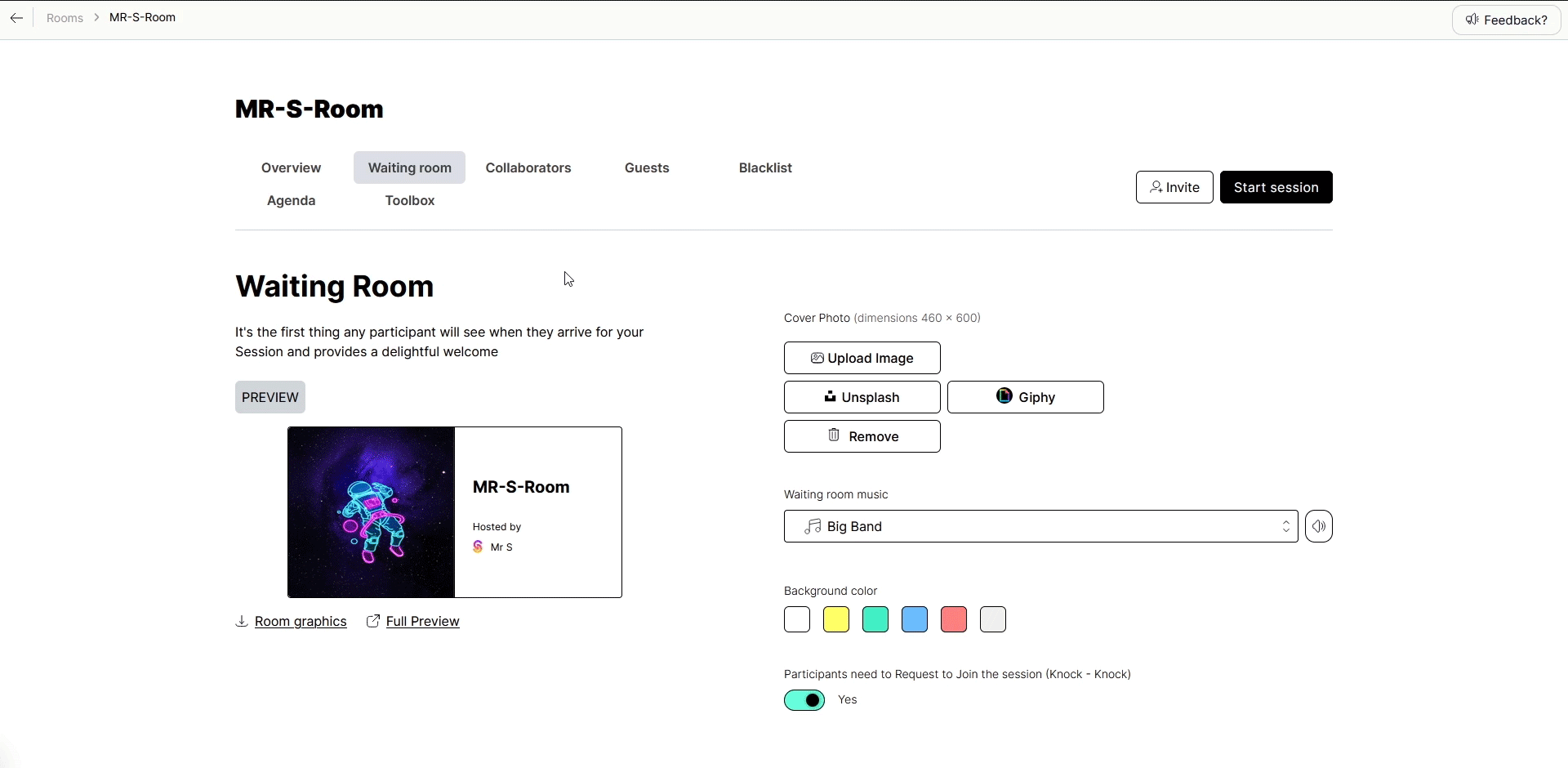 ---
Starting the Agenda
Whenever you're ready to kick things off, simply Start the Agenda and everyone will see the dropdown and timer.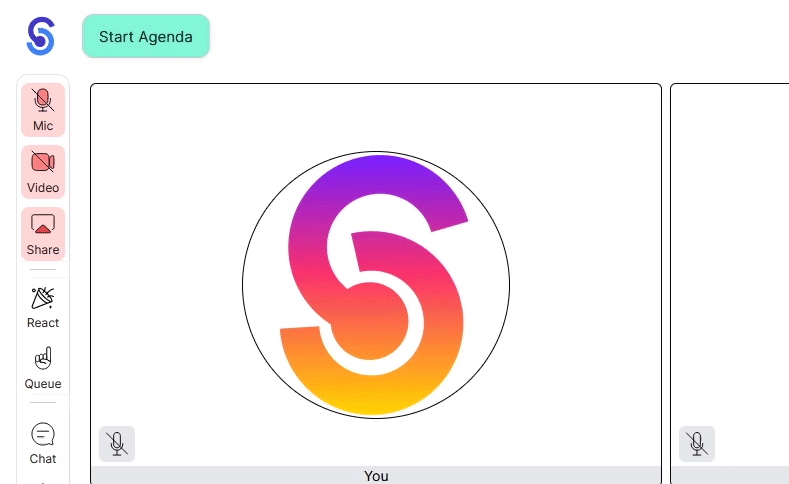 ---
Timer: Keeping Things on Track
Timer function works by turning the fill-bar green or red depending on the time left. This is visible to everyone so make sure to plan things accordingly.
---
Editing the Agenda
Every plan can't be perfect and requires a little bit of tweaking here and there. We keep things in mind and let you Edit your Agendas. Change the orders or add new ones; do it all here!
Click on the ✒️ icon and edit the points or timings.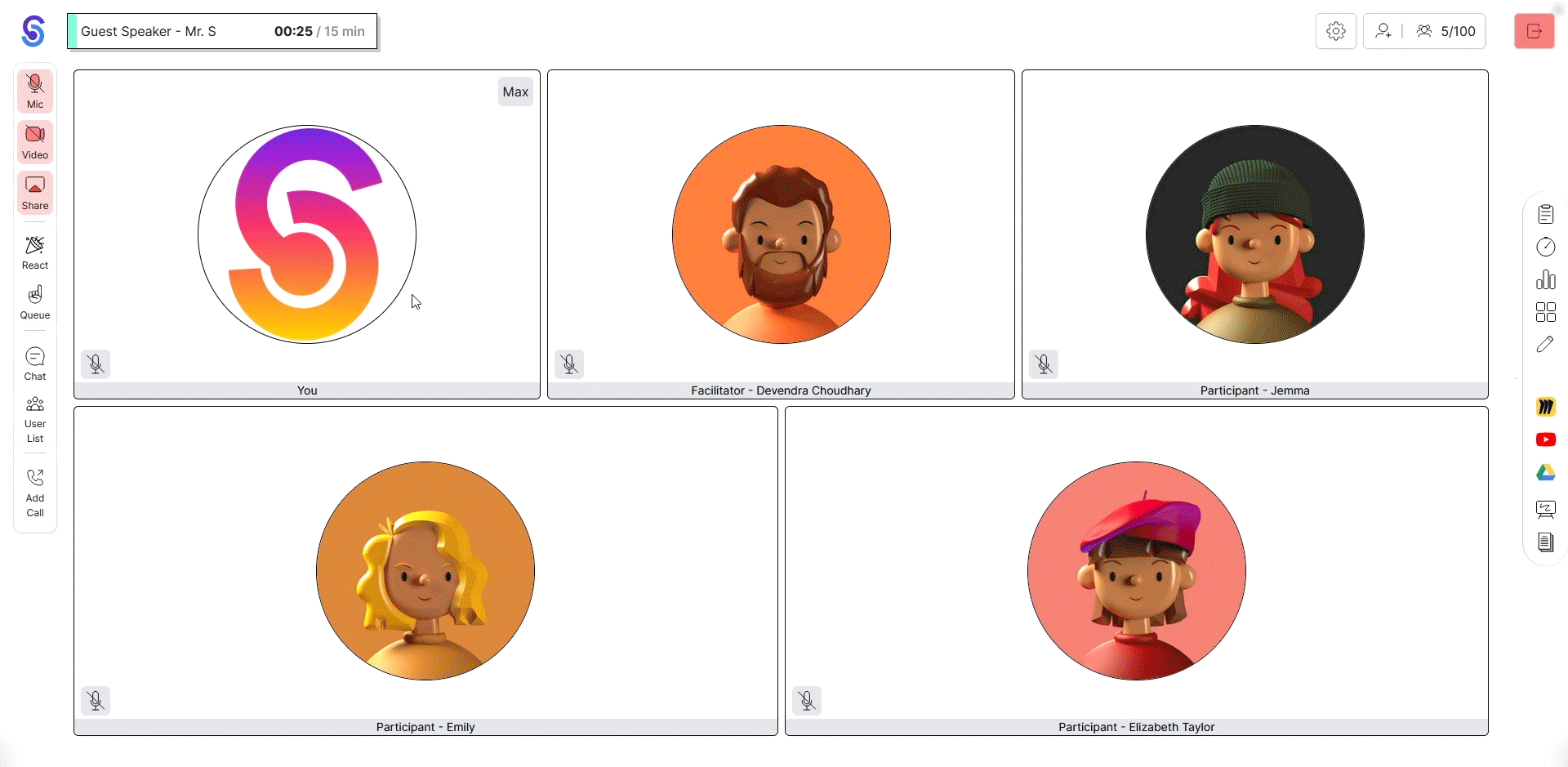 ---